Accommodation
We are proud to have welcoming homestay families a short walk from the school. They are all loving families, who care enough to give our students a 'home away from home'.
Finchley is the ideal location for visiting students who prefer easy access to London without the hustle and bustle on their doorstep. It is a safe, clean and vibrant area of North London, which provides an excellent opportunity for our students to live and learn in a family oriented neighbourhood.
Our accommodation is currently available for: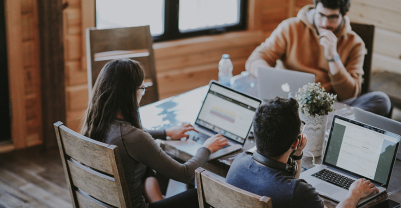 Our homestay families are a short walk from the school. We select warm and loving people, who care about giving our students a 'home away from home'. Our students do not need to travel on the tube in the rush hour every morning.
Many English language students travel for over an hour just to get to class – no thanks! Lexis students have just a short walk to class – no stress! After class, Central London is only 20 minutes away and there are no crowded trains.
Lexis students can choose between bed & breakfast or half-board in single or shared room. We have families who can accommodate up to three or four students at any one time.
Homestay Room Option 

(per person per week)

Off-peak 

Sept - May

Summer 

June - August

Single Room Bed & Breakfast
£150
£180
Single Room Half Board                                      (Bed, Breakfast and 7 meals)
£180
£210
 
 
 
Shared Room Bed & Breakfast
£130
£150
Shared Room Half Board                                    (Bed, Breakfast and 7 meals)
£160
£180
 
 
 
Juniors (12-17) Full board                                          (Bed, Breakfast, Packed Lunch, Dinner)
n/a

£250
We can accommodate small and large groups of students for: 
| Room | Prices from |
| --- | --- |
| Student residential halls | £ |
| Private rented accommodation | £ |
| Hotels | £ |