Meet the team
We are passionate about language teaching. Our team is carefully selected. Our teachers and academic managers are experienced, qualified language experts and are trained to understand the needs of international students. Most importantly, we are all enthusiastic and interested in languages. Most of our team speaks two or three languages fluently.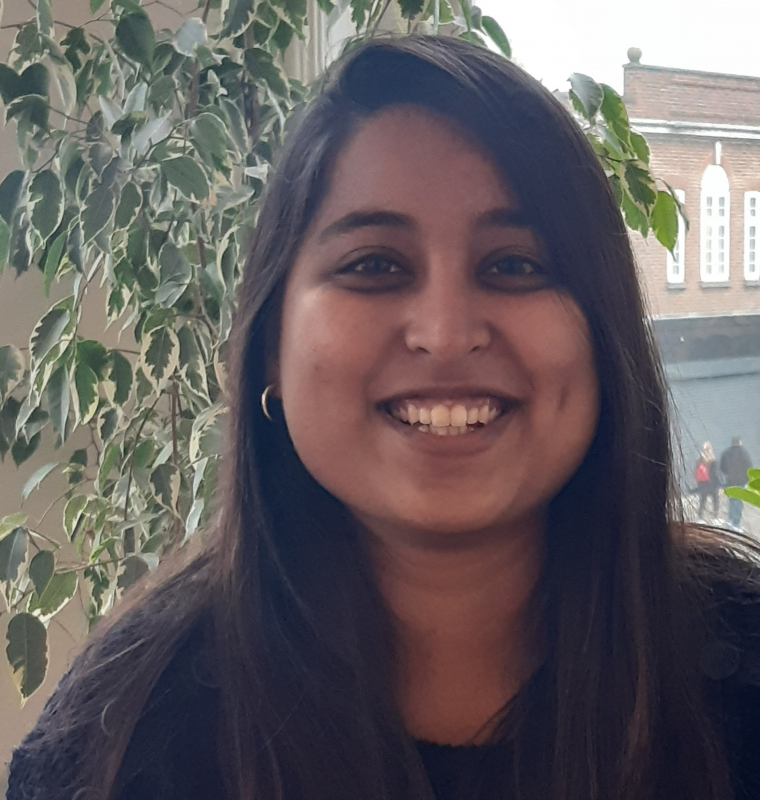 Akshi Shah
English Language (EFL) Teacher
Akshi Shah
Akshi recently joined the Lexis team and was chosen for her positive personality and enthusiasm for teaching. She's fitted right in and it feels like she's always been here. 
She has an MA in Applied Linguistics for Language Teaching, studied Spanish and speaks Hindi and Gujarati. She is mad about cats and loves plants, which is one of the reasons she fits in so well at Lexis.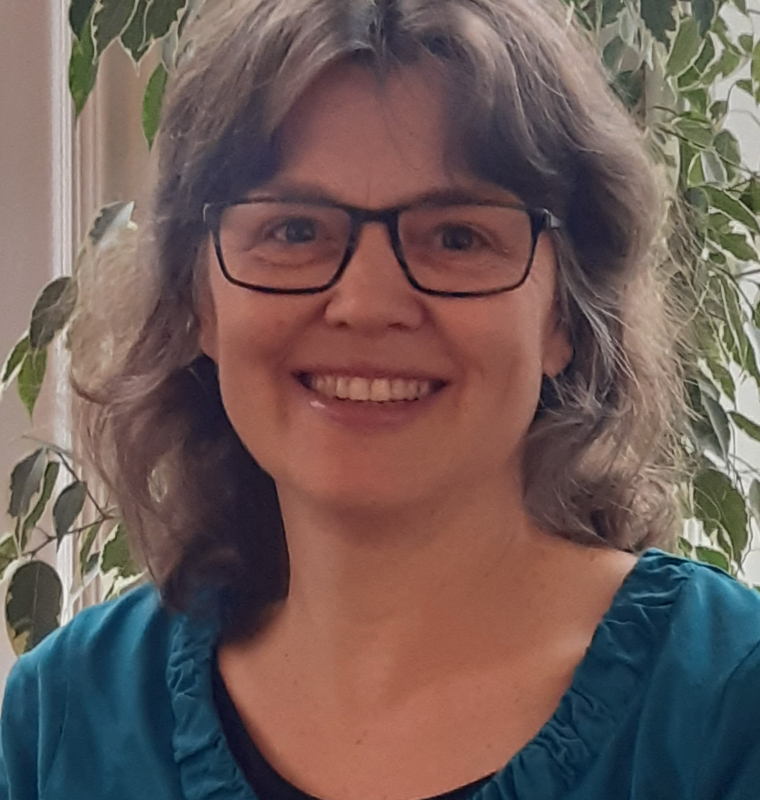 Christine Chan
English Language (EFL) Teacher
Christine Chan
Christine joined the teaching team at Lexis in September 2018. She has taught both group classes as well as 1-1 lessons. She has lived in Finchley for over twenty years and as far back as she can remember; she has always wanted to teach. She has spent many years teaching children in primary schools and has successfully completed her CELTA training. Christine loves hearing her students speak in English and she enjoys sharing a laugh with the class. She is a native English and Afrikaans speaker.
She is very kind and gentle and is loved by the students.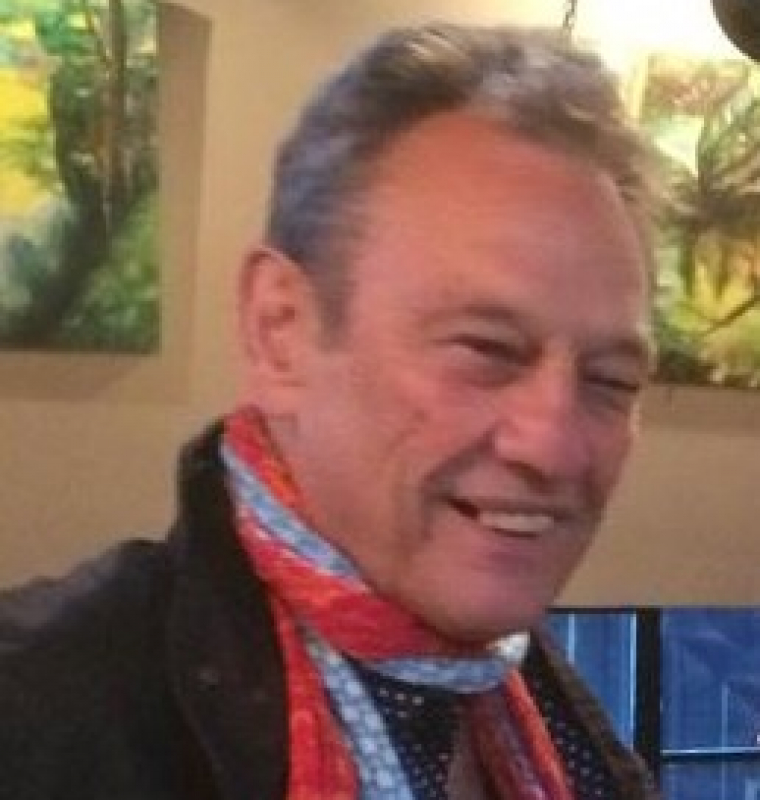 Constantine Baxter (Con)
Senior English Language Teacher
Constantine Baxter (Con)
Constantine or Con, as he is known in school, is our senior English teacher. He holds a doctorate in English from Queen Mary College, London University and has many years' experience as an English language teacher and a university lecturer. He has been teaching at Lexis for over 7 years and advises on academic matters. He is a native English and Afrikaans speaker, can understand French and has a basic knowledge of Greek. He has the answer to most questions and is very well read. We all want to be like him.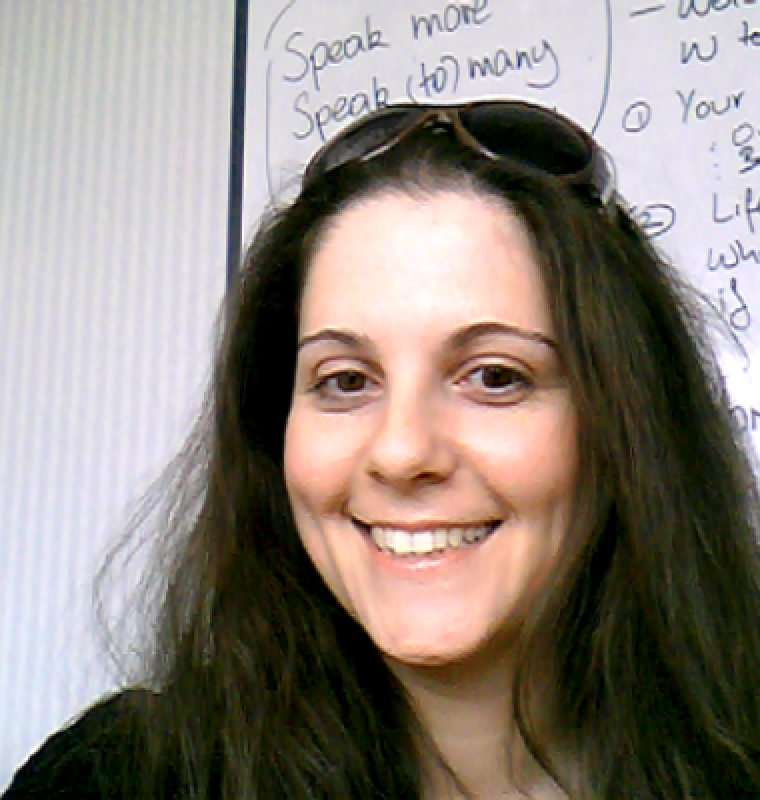 Elena Logara-Panteli
School Director and Accommodation Officer
Elena Logara-Panteli
Elena is one of the school directors and cofounded Lexis in 2010. She holds a Linguistics and Languages degree from Birkbeck College London and teaches English, German and Greek as a foreign language. She is the Welfare and Accommodation Officer and also deals with all non-academic student queries. She is the heart of the school and loves talking to people about how to improve their English. If she had the time she would learn a new language every year.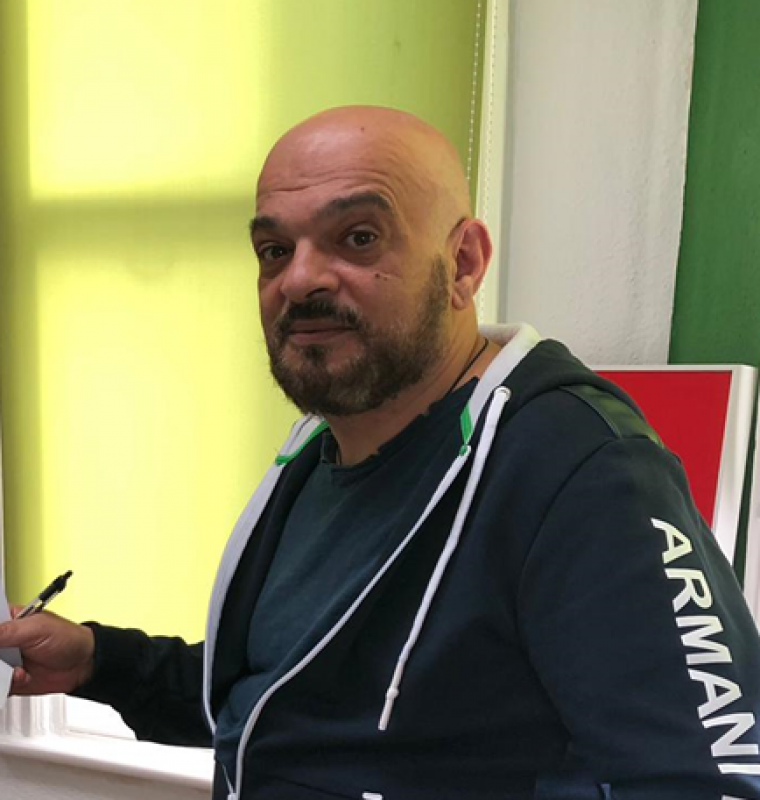 George Apostolou
English Language (EFL) Teacher
George Apostolou
George joined our team in 2018 and has proved very popular with both staff members and students alike. Previously, he taught in Athens, Greece for 15 years. He has a lot of experience in preparing students to take the IELTS and Cambridge B2 First and C1 Advanced exams, a skill which we have put to constant use at Lexis.  He has also recently completed and passed a PhD (Teaching English as a Foreign Language to severely disabled adults), so remember to call him Doctor! He speaks English and Greek fluently.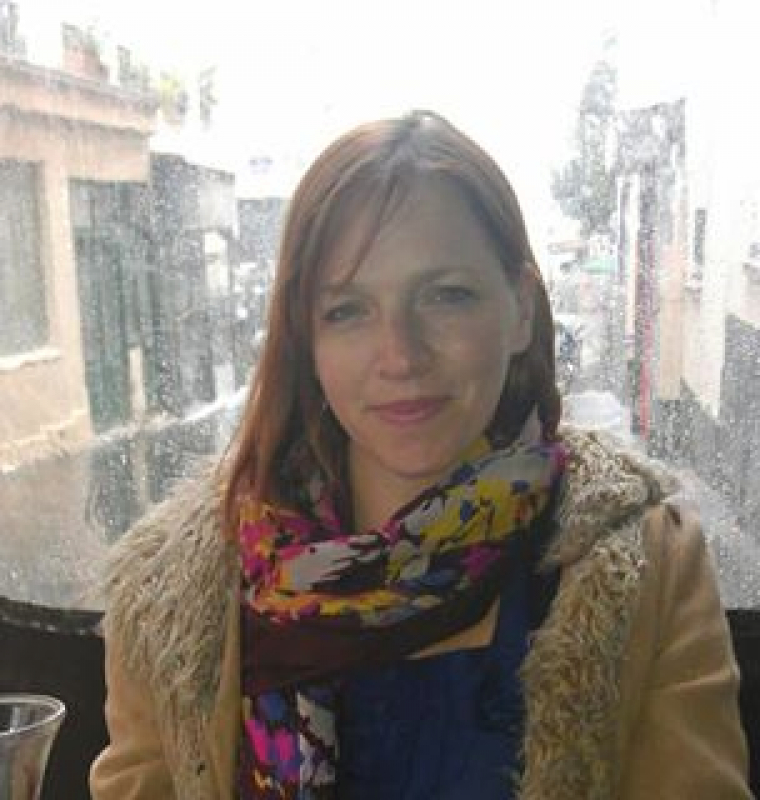 Hilary Whittam
English Language (EFL) Teacher
Hilary Whittam
Hiraly is a recent addition to the Lexis team. She has an MA in Creative Writing and has been an Associate Lecturer at The Open University since 2011. Here at Lexis she is teaching the evening class. One of the things she impressed us with was her keenness to teach and to help people.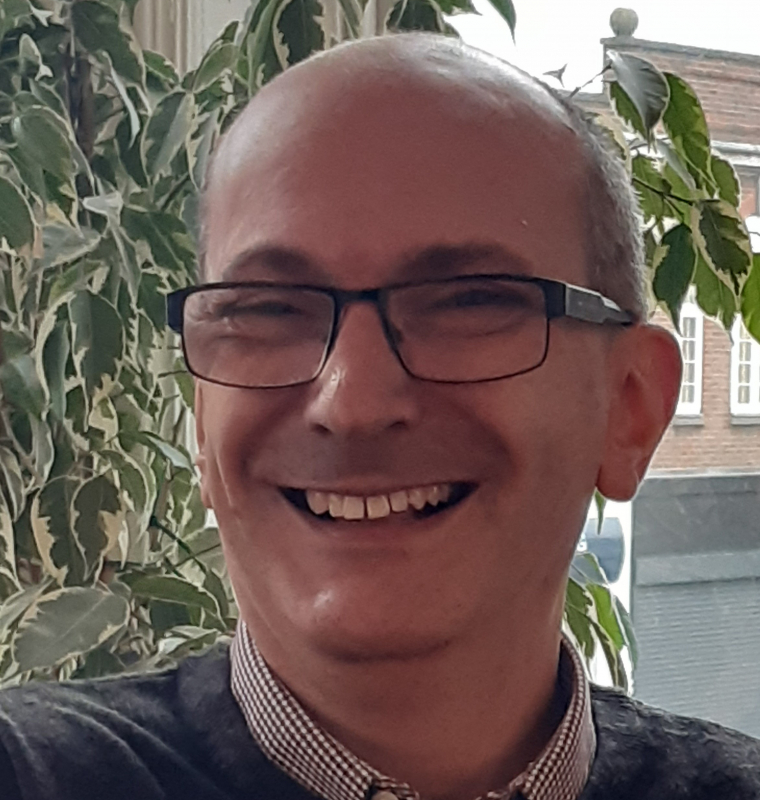 Steve Austin
Director of studies
Steve Austin
Steve is in charge of academic matters at Lexis. He holds a postgraduate MA degree in English Language Teaching and Applied Linguistics from Kings College London and has over 20 years' experience in teaching English in Turkey, Greece, Italy and the UK. He is a native English speaker and also speaks advanced Italian and intermediate German.  He is our music guru (ask him anything about music!) and is 'trying' to learn to play the guitar in his spare time. He loves to explore new places you never knew existed.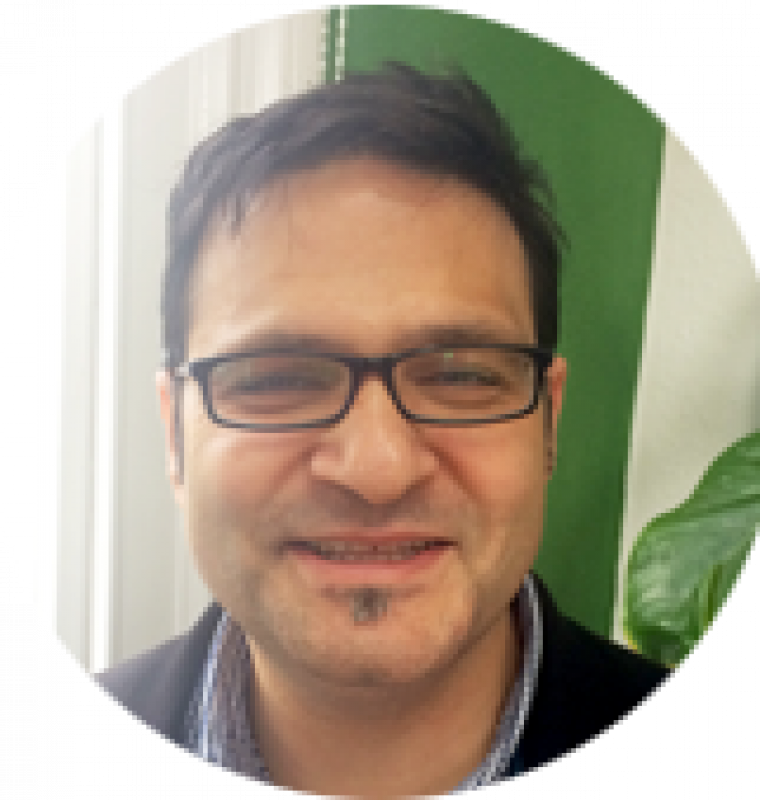 Terry Panteli
School Director
Terry Panteli
Terry is also a school director and co-founded Lexis in 2010. He is in overall charge of both the academic and business aspects of the school. He holds a postgraduate MA degree from University College London in History & Linguistics and trained as an English teacher at Kings College London.  He was a university lecturer in London at the School of Oriental & African Studies-University of London and is bilingual in English & Greek, has a basic knowledge of Spanish (with great pronunciation!), and a profound knowledge of the works of Bruce Springsteen.